Creating a memorial garden that lasts for generations
Creating a memorial garden that lasts for generations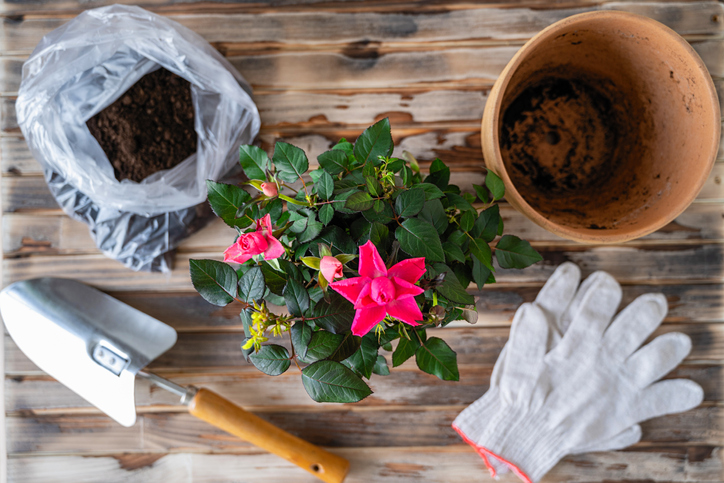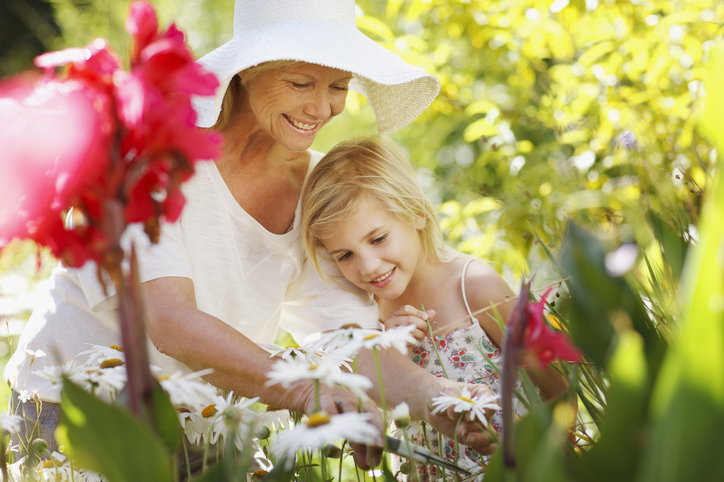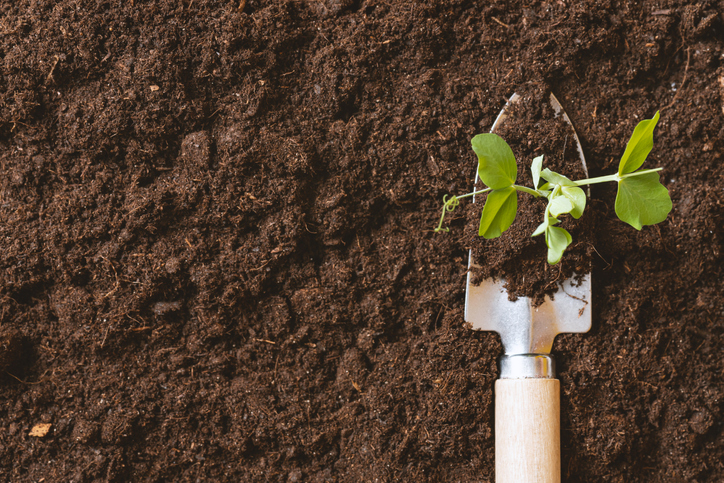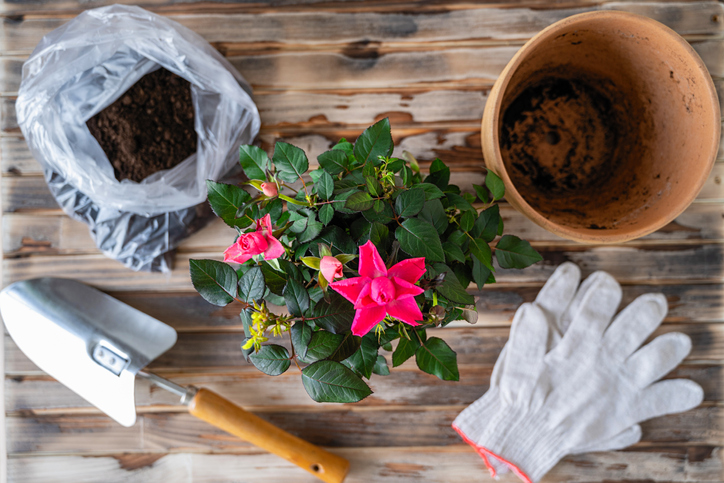 My Grandmother had a very special knack for gardening. At her funeral, our family shared her passion for turning any old patch of dirt into a beautiful garden. In the photo collages you saw the plants growing over the years alongside family members. Where there was once a toddler standing next to a small plant in one photo there is now a grown man standing next to large leaves and branches of that same plant in the next. Now as we think back over our memories and look on to our own garden, we feel a bond to her and share the same passion for nature.
Every spring my heart swells as I see the tips of green start to sprout at the edge of my yard where I transplanted irises from my grandmother's garden. These same irises once laid in her mother's garden as well. It is a connection I have with them that I cherish and look forward to. After the loss of a loved one there can seem like a void is present in your life. Having a way to feel bonded with them can help ease some of that grief.
When I began transplanting flowers from my grandmother's garden to my own, I started to create a place that I could go to be close to her. I learned a lot about moving plants (mostly through trial and error) and I'm sharing my best tips to help you in your journey of creating a memorial garden that will carry on through generations.
Transplanting bulbs:
The best time to transplant spring bulbs (like tulips, daffodils and irises) is in summer or fall, once the foliage has sufficiently died back. If it is not possible to wait until the bulb is dormant before transplanting, you need to take extreme care to protect the growing parts of the bulb. If the bulbs are clumped together, you will need to transplant the entire clump together. The roots of the bulbs will be entwined; trying to separate them will damage the roots and kill the bulbs.
Transplanting bushes and shrubs:
Give the plant a good trim by cutting off about 1/3 of the plant foliage. This way your transplanted bush or tree can focus on re-growing the root system. It is very important to dig deep and wide. The more roots you get, the more successful the transplant, with less transplant shock. Deeply water regularly. Keep the soil moist, not wet for 3-4 weeks. This helps roots to re-establish themselves.
Transplanting perennial flowers:
The rule of thumb for deciding which perennials (plants that come back year after year) to transplant or divide is based on bloom time. Late summer and fall bloomers are suited for moving in the spring while spring and early summer flowering perennials can be transplanted in fall.
Gardening has helped me in my grieving in several ways. I found peace of mind putting my hands in the soil, I was burying my worries and sadness as I shoveled. In tending to the plants, I was tending to my grief.
"To plant a garden is to believe in tomorrow" – Aubrey Hepburn