Why advance planning for cemetery needs is smart
Why advance planning for cemetery needs is smart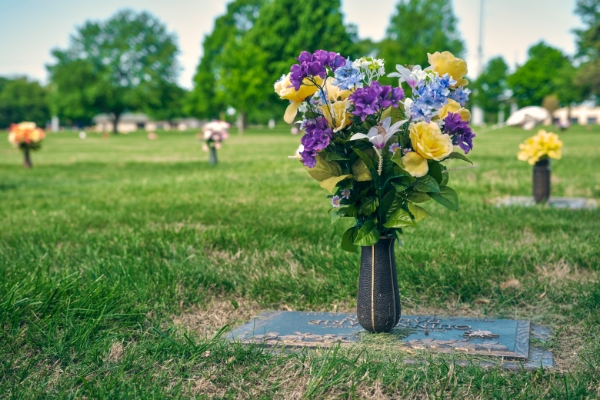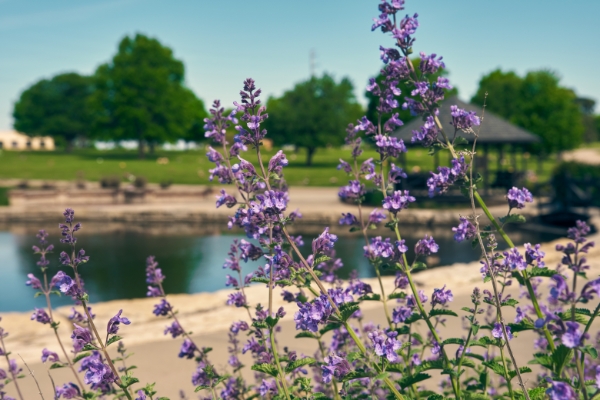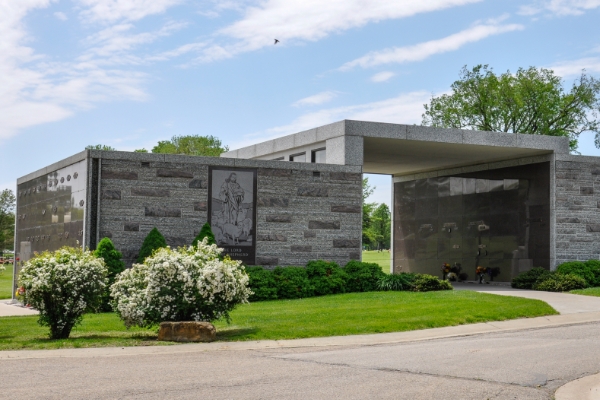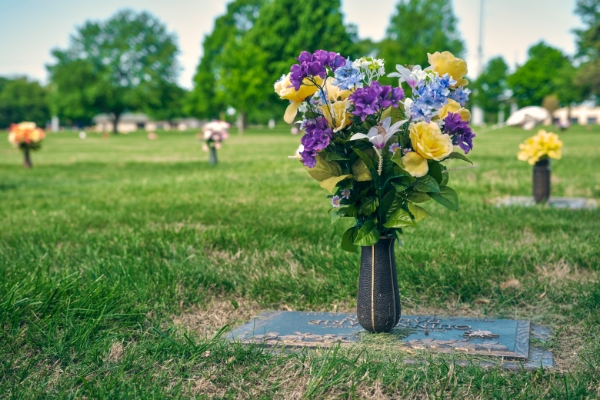 Planning today for future cemetery needs gives you and your family peace of mind. When a death occurs, family members are faced with making dozens of decisions, during a very difficult, emotional time. Planning ahead for cemetery needs reduces the number of decisions to be made, easing the burden.
Advance planning for cemetery needs is not a complicated process. You, or you and your family will meet with one of our staff members to review the possibilities, then you make the choices that are right for you.
The first choice to make is whether you want to be buried or cremated. We have many options available for both throughout the cemetery's memorial gardens and memorial structures.
Another important choice is whether you want to purchase property for yourself only, or for other family members. Many married couples choose to purchase property at the same time, and some purchase adjoining spaces for their children as well.
Payment arrangements will also be discussed. You have the ability to make payments over time, or to take care of everything at once. As with everything else, costs of cemetery property and services do increase over time. Therefore, it is to your financial benefit to make arrangements now.
After your arrangements are completed, you simply inform your family members of your choices and save the paperwork in a safe place that will be accessible to your surviving family members. You will have the satisfaction of knowing it is handled, and they will appreciate your forethought when the time comes.
To get started, call us anytime at 785-234-6605 or fill out
this contact form
and we will be in touch soon.