9 DIY Projects to Remember Your Loved One
9 DIY Projects to Remember Your Loved One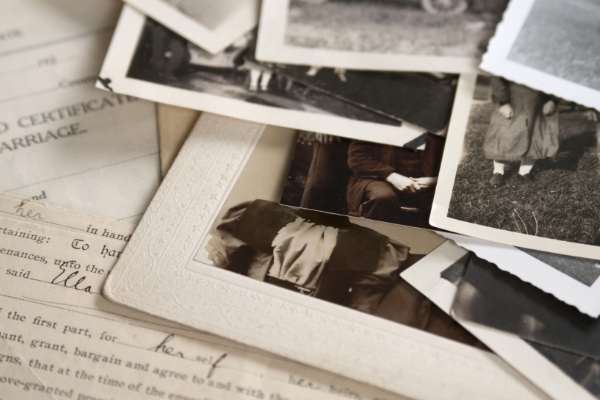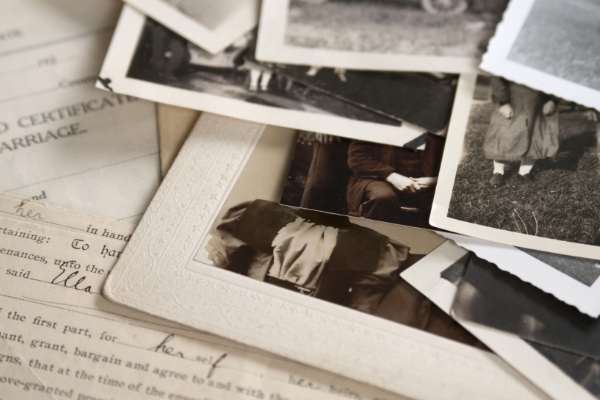 A beautiful way to honor the memory of a loved one is to create something for yourself as a way to express and work through your grief. These ideas also work wonderfully as a meaningful keepsake memorial gift for someone you know who has recently lost a loved one.
"To be creative is to let little pieces of your heart go & place them into each project you make." - Pat Bravo
Creativity can help to heal your soul. Here are nine of our favorite DIY memorial craft projects to flex your creativity muscles.
1. DIY Photo Pendant
Carry your loved ones memory with you every day. String
this
DIY photo pendant on a necklace or bracelet.
2. Dress shirt pillow keepsake
A touching way to
repurpose
grandpa's flannel shirt.
3. Memorial Wind Chime
Here's
an idea for a memorable and sentimental gift to showcase in the garden for years and years.
4. Family memorial rocks
A beautiful
way
to decorate your garden and create a sacred place to remember family members who are no longer with us.
5. Memory Jar
A wonderful way for a family to reflect back. You can keep a
memory jar
for each year. You can also write down special memories with a loved one who is no longer with you to share with generations to come.
6. Dried flowers
Here are three different DIY ideas to preserve and beautifully display funeral floral arrangements:
7. Photo luminaries
Shine light on those we love with
this
easy DIY photo luminaries tutorial. This project is easy enough to get the kids involved.
8. Unique photo displays
Create a tribute to your loved one with these unique photo display ideas:
9. Rooted in love
Create a memorial garden of your loved one's favorite flowers. Create a special plaque in their memory like this one
here
.
Memorial keepsakes are a priceless gift. Whether for a loved one or yourself, these simple crafts can offer comfort and condolences for anyone who is grieving.